Trinity Transportation Solutions
Tow Truck Insurance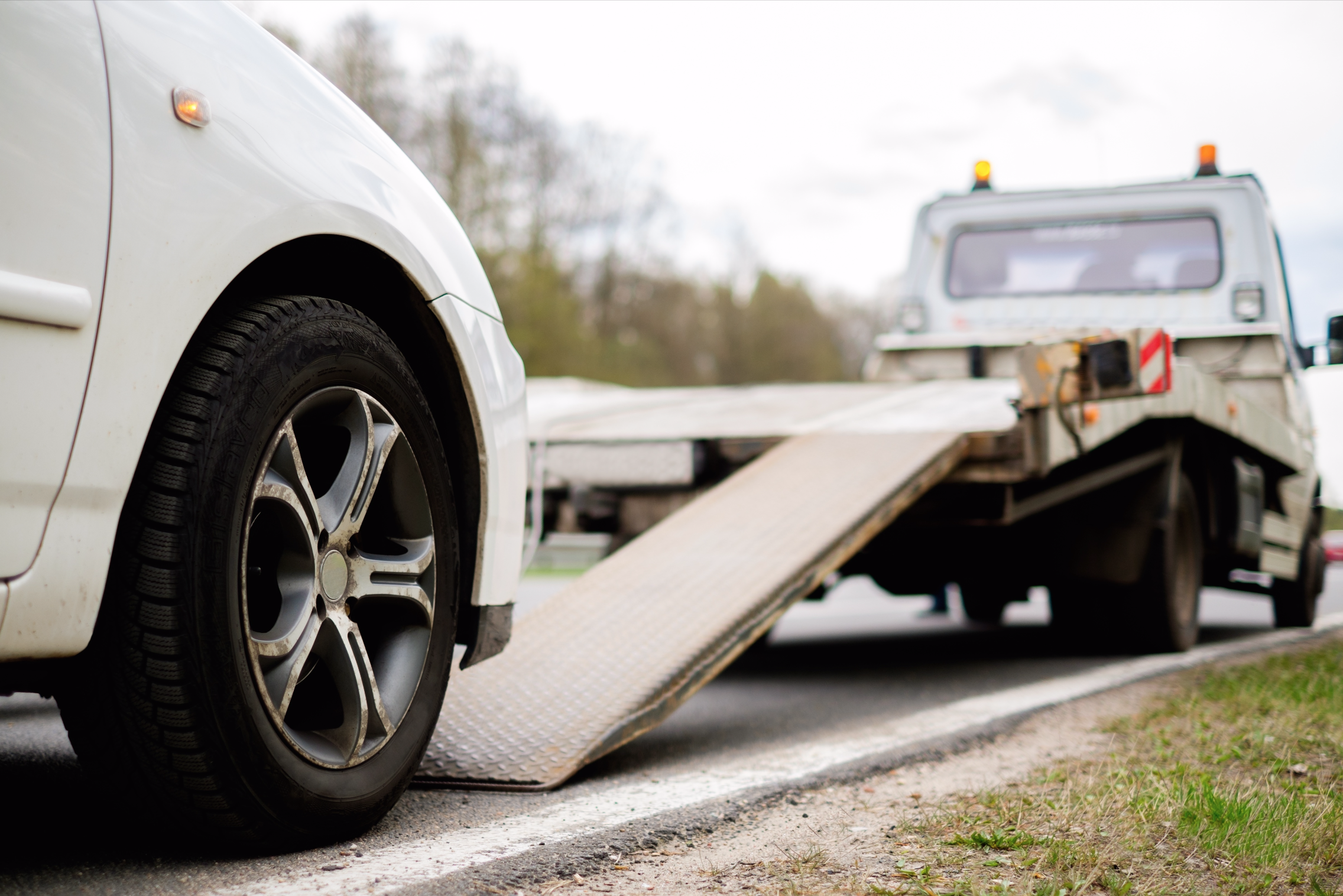 Looking for Tow Truck Insurance or Transporter Insurance?
Trinity provides you with the best insurance coverage for your tow truck operations. Our comprehensive insurance offerings includes the coverages necessary for Tor Truck & Transporter operations. We've got you covered from automobile liability insurance to general liability. 
Backed by more than 25 years of experience in the transportation industry, we provide you with the experience and knowledge you deserve. As the only insurance agency that is 100% dedicated to the towing and transport industry, we are able to provide you with the best rate possible for your exposure.
Trinity makes towing insurance easy!
Our superior products & experience team keep you and your team rolling. With peace of mind that your towing insurance needs are covered, from filings to claims reporting and everything in-between.

Specialty Coverages
Comprehensive suite of insurance products that meet all your coverage needs.

Insurance Filings
Our team will process all ICC and state filings.
In-House Claims Management
Our experienced claims team handles your claims from start to finish, 24/7.

Loss Prevention AND Education
Education and loss prevention services available to help you & your team mitigate claims.