Towing and Recovery Association of America
National Driver Certification Program (NDCP)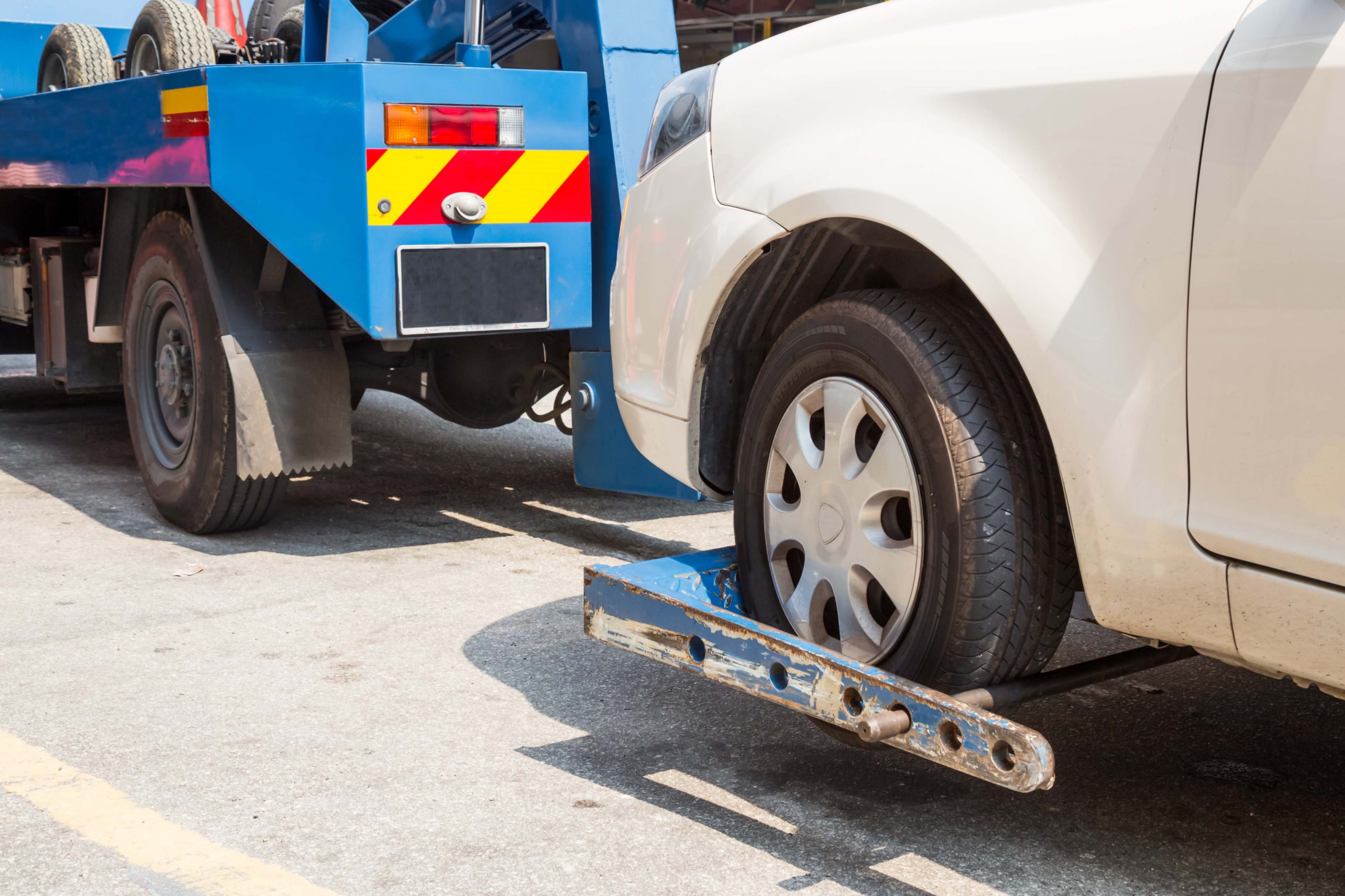 The National Driver Certification Program® (NDCP) 
The National Driver Certification Program® (NDCP) is the nation's only professional certification program. The NDCP was developed in 1995 through TRAA's collaboration with the Federal Highway Administration (FHWA) and remains the only industry program recognized by FHWA. 
NDCP certification is the "gold standard" with several states and many municipalities requiring that  tow truck operators become NDCP certified in order to tow in those areas. If you are looking for educational options we highly recommend the NDCP program. Below are details and links to the certifications.
Driver education and training can significantly improve the safety and professionalism of your team.
This information is provided to you as a service of our agency.  We are not associated nor do we have any connection with this program.  We do, however, support any efforts to educate your drivers and recommend this nationally recognized program. If you would like further information, please visit traaonline.com.
Light Duty (Nationally Certified Tow Operator®)
The Level 1 certification exam is intended to measure certain basic knowledge specific to light duty towing and recoveries. Some  questions may include knowledge on:
Routine customer pick up, delivery and light recovery
Hook-ups for cars and light trucks up to 10,000 GVWR
The difference between front wheel and rear wheel drive vehicles and appropriate procedures for each
 Installation of dollies and required dolly towing procedures
Medium/Heavy Duty (Master Tower®)
The Level 2 Certification test is intended to measure certain basic knowledge specific to medium/heavy duty towing, examples include:
Special Considerations Involved in Hazmat Recoveries
Equipment Required for Proper Operation of Various Towing and Recovery Units
Proper Hook-up Procedures for Specialty Vehicles, medium/heavy truck combinations
Loading, Securing, and Unloading a Vehicle Using Carriers and Trailers
Cargo Concerns including Loading, Securing and Unloading
Heavy Recovery (Heavy Recovery Specialist®)
Level 3 certification testing has two separate subtests: written and oral.
The written portion evaluates academic content knowledge deemed necessary by the Advisory Committee (minimum passing score= 80%). The oral portion gives him/her the opportunity to demonstrate their skills.
The individual is presented with images and a written description of actual incidents and must describe the recovery procedure to a panel of certified Heavy Recovery Specialist™ (minimum passing score=70%).